Matsumura Sokon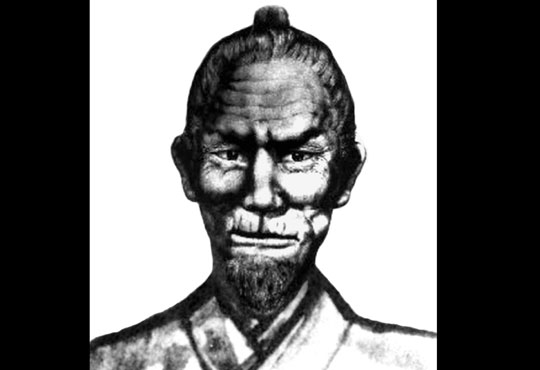 Matsumura Soko is one of the pioneers of Karate and most of all Karate styles are accknowledge him as the originator of their style.
Read more
1809 - 1899
Chotoku Kyan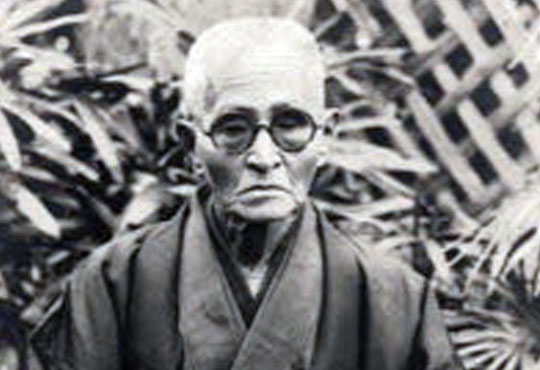 His one of the student of Mastsumura Sokon and from his way of Karate and theroies have bee abopted by Seibukan style.
Read more
1870-1945
Hanshi Zenryo Shimabukuro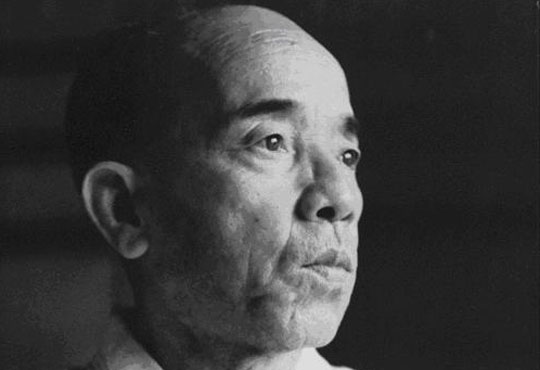 He is a student of Chotoku Kyan and the founder of Shorin Ryu Seibukan Karate Do
Read more
1908-1969
Hanshi Zenpo Shimabukuro
Zempo Shimabukuro is the son of Zempo Shimabukuro and the current President of Shorin Ryu Seibukan Karate Do
Read more
Kyoshi Jamal Measara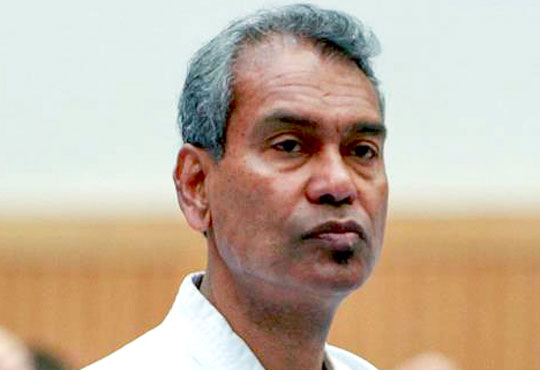 Jamal Measara is one of the senior most member in Seibukan Karate family. He is a prominent Martial Artist who have greate knowledge about many martial arts. Now he is the Chief of Seibukan Europena region
Read more
Sensei P. Kuppusamy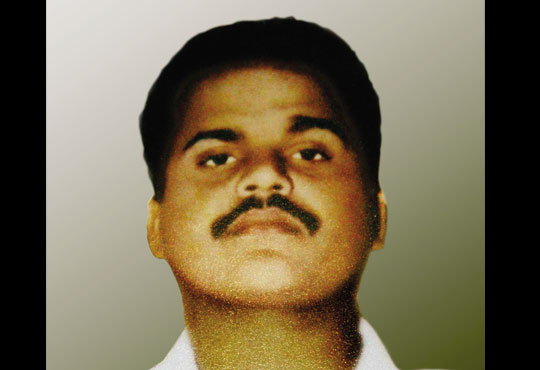 Seibukan dojo in India was initially started in 1975 by Sensei P. Kuppusamy from Malaysia. He was a direct student of Kyoshi Jamal Measara. Sensei P. Kuppusamy was considered one of the best karate instructors of his time. He came to India for the sole purpose of introducing and imparting the noble art of Seibukan Ryu.
Kyoshi Ratnapala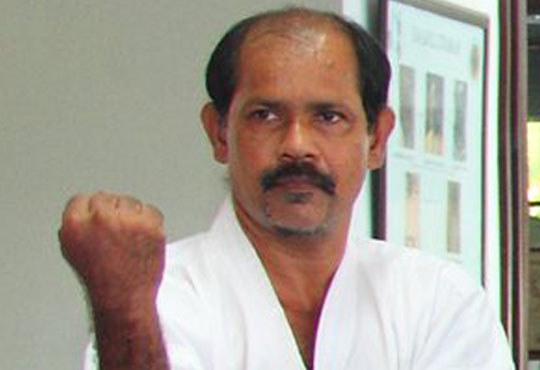 Ratnapala is the Chief Instructor and Technical Director of Seibukan Karate-do, India
Read more
Sensei Jojo Joseph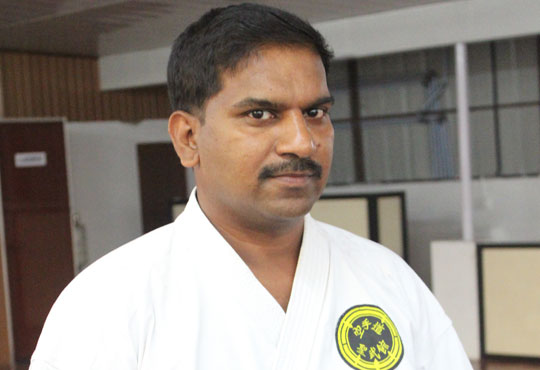 Sensei Jojo Joseph is an eminent Karate practitioner since the last 30 years and now is the chief instructor of Zanshin Academy, Budo Academy etc
Read more